Winter Solstice 2012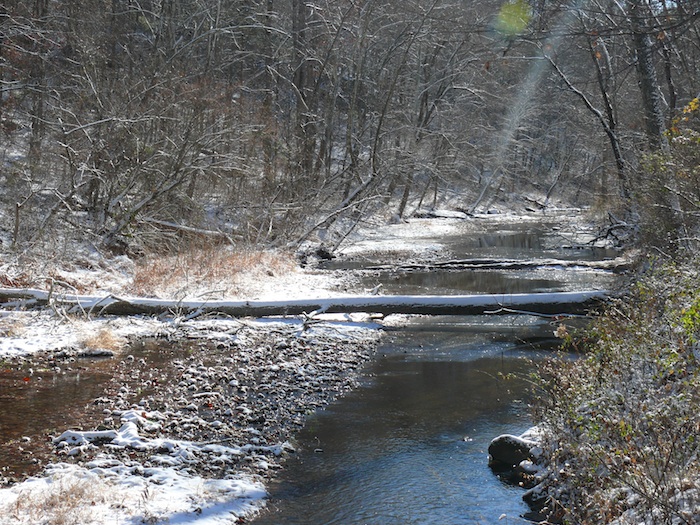 Solstice Greetings,
I offer you my thanks for your support and caring for the work we do here at Green Comfort.   I am grateful to you, clients, students, friends and practitioners for allowing me to be a part of your network for health and wholeness.  Thanks for the plants, the people who love them, and those who share their knowledge and plant wisdom.
The Herbal Apothecary Clinic invites you to our Winter Solstice Open House on Dec. 20th from 1-5pm.  Drop by to join us for some holiday cheer. We will have Holiday infusions and enjoy herbal bon-bons and cordials .
I am dreaming of new class offerings for  2013~ Stay tuned for announcements including guest teachers, Field trips and apprenticeships.
May you experience the Winter Solstice, shortest day of the year, as a time to light the fires of truth and peace.  May we enter the new season of water this winter, to dream the dreams of our hearts into manifestation.
May the Blessings of the holidays fill your home and hearts with joy.
Cordially Yours,
Teresa